Testimonials
MS IBF program at IBA taught me to become the best version of myself!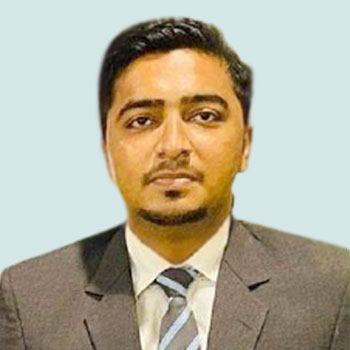 The MS- IBF experience at IBA proved to be an excellent avenue for me to gain expertise in the said discipline. The course outline and the overall academic experience turned out to be as dynamic as the field itself. The requisite skills learnt and insights gathered throughout this journey helped me to prove myself as a valuable resource to the workplace, and adapt to the ever-evolving nature of the industry.

Muhammad Adil
Sindh Sales tax Officer - Sindh Revenue Board
MS-IBF- Class of 2019


MS IBF program at IBA provided me great career opportunities!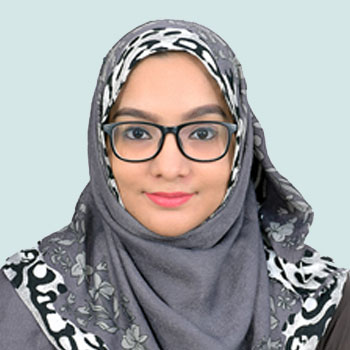 The MS IBF program has enhanced my holistic understanding and awareness with regards to all the facets of Islamic finance, from the functioning of Islamic banking to its role in capital markets and Takaful. This knowledge has played a vital role in my career progression and allowed me to stand out with a strong knowledge base.

Zainab Usmani
RM SME & Commercial HBL - Islamic Banking
MS-IBF- Class of 2018


IBA shaped my life with incredible experiences!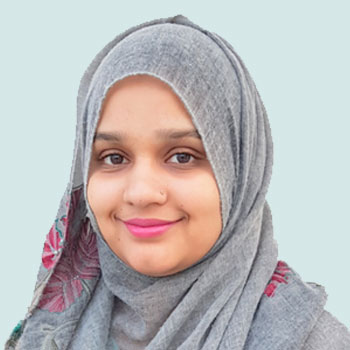 MS IBF program is comprehensive enough to provide theoretical foundations to students aiming to excel in the mainstream Islamic finance industry. I was fortunate enough to be part of this program. This program gave me an opportunity to interact with people coming from diverse backgrounds including banking industry professionals and Shariah scholars. My experiences at IBA shape almost everything I do in my professional space and I recommend the program to fresh graduates aspiring to join the Islamic finance industry.

Sarah Iftikhar
MS-IBF- Class of 2017


IBA`s highly Qualfied faculty & state-of the art infrastructure was a blessing!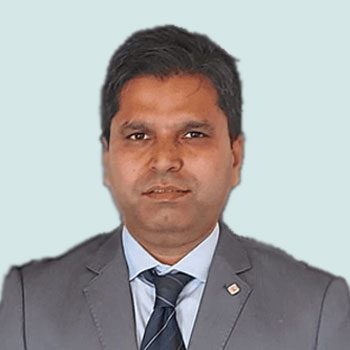 MS Islamic Banking & Finance program offered me a great opportunity to learn with highly skilled & experienced faculty. The program has the best course structure and state-of-the-art research facilities both on-site and offcampus. As a working student, the program provided me a platform to discuss the practical issues associated with the Islamic financial industry. The program can equip you with modern skills to face complex market challenges therefore, I certainly would recommend this program for young graduates who want to join Islamic Finance Industry.

Ehtisham Ali
Area Head South-HMB SIRAT
MS-IBF- Class of 2017


I am thankful to IBA for abundant industry exposure & Valuable skills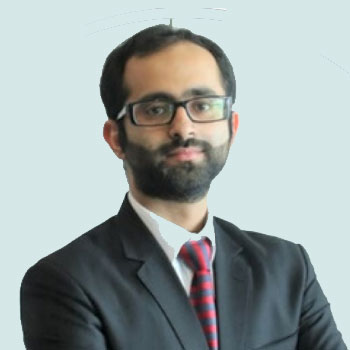 "The MS-IBF program at IBA greatly enhanced my expertise in the emerging field of Islamic finance. The industry exposure, in addition to the abundance of campus resources, enabled me to acquire valuable skills, and prepared me to meet the demands of the modern workplace."

Ammar Awais
Management Executive at SECP
MS-IBF- Class of 2017